On November 7-10, the 28th Russia METAL-EXPO was successfully held at the Moscow International Convention and Exhibition Center. CHAENG (Xinxiang Great Wall) concentrated on the company's advanced technology and series of products in the field of metallurgy casting. International customers show the style of Chinese green equipment manufacturing companies.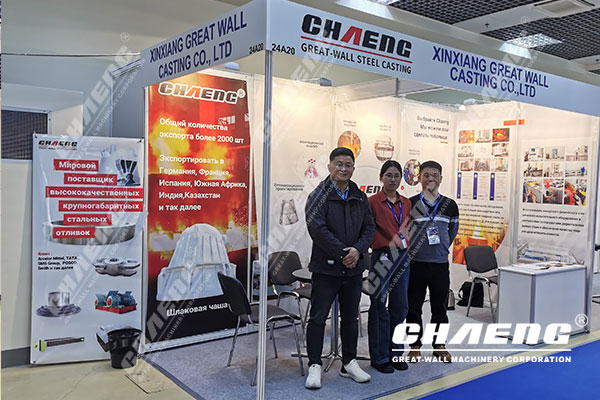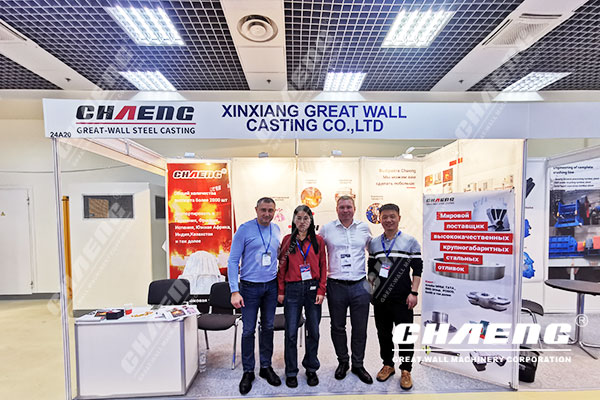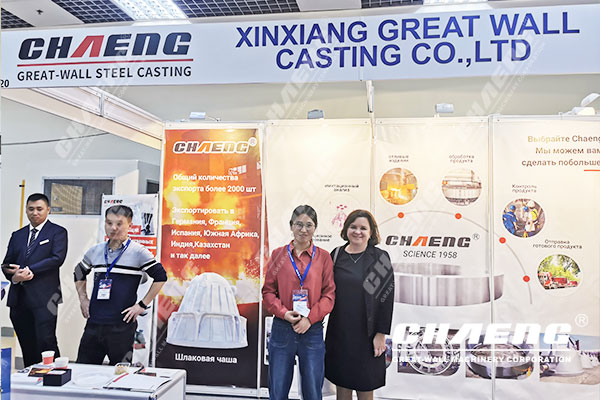 During the exhibition, products and solutions such as cement, ore powder grinding equipment, lime kiln, and large steel casting accessories of the CHAENG attracted many guests to consult and pay attention to it, and let CHAENG take a more solid step towards the world stage.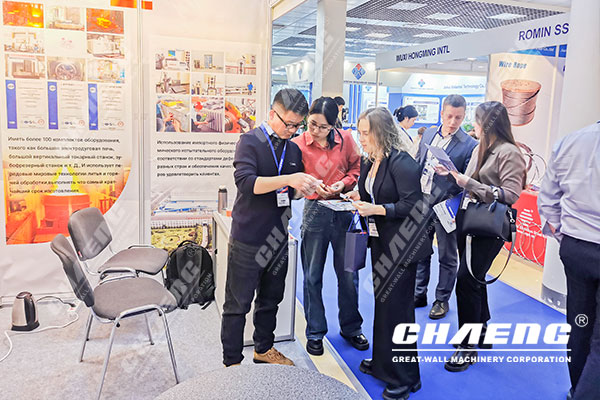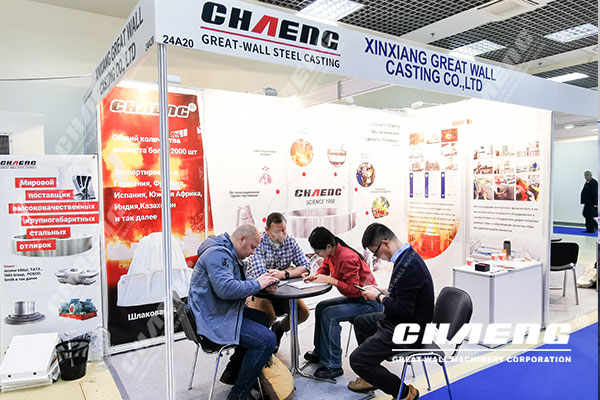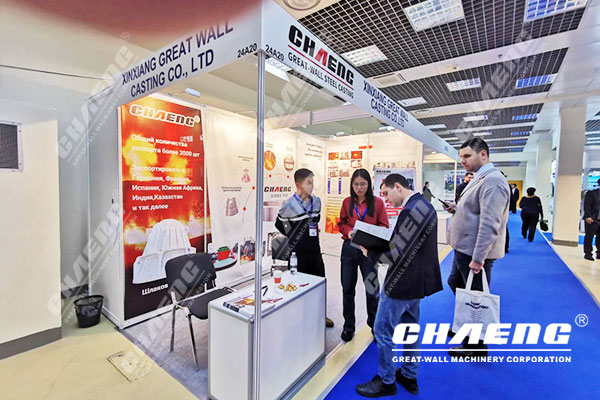 This exhibition is not only a display platform for the world's industrial metal counterparts, but also the starting point for the CHAENG (Xinxiang Great Wall) to move towards the big stage of internationalization. The exhibition of the CHAENG (Xinxiang Great Wall) not only enhances brand competitiveness, but also helps to develop the international market in depth, highlight the strength of China's manufacturing, injects new driving force for the international development of the CHAENG, and builds a green "Belt and Road", realize common development, and achieve common development. New contributions of mutual benefit and win -win goals.