Large steel casting slag pots is an important equipment in steelmaking. It is a container for high temperature slag produced in the process of iron and steel smelting. It has a bowl-shaped container with lifting lugs on both sides. The cast steel slag pots purchased by metallurgical enterprises generally adopts the traditional casting process, which has a long casting cycle, short service life and more waste products. However, steel casting manufacturers have increased innovation in slag tank production. The deformation resistance of the cast steel slag pots is enhanced.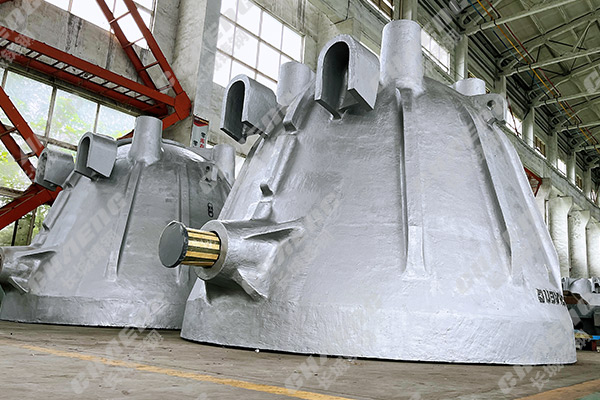 1. Before casting, CAE software is used to digitally simulate the casting process to complete the process optimization of slag pots;
2. Perfect processing capacity, can meet the needs of various specifications of casting steel slag pots;
3. Professional phosphorus and sulfur control technology to ensure the standard of phosphorus and sulfur;
4. The slag pots produced by CHAENG has mature materials, high mechanical properties at high temperature, good thermal cracking resistance, stable pouring process and high frequency of use. Greatly improved, the initial maintenance time is 2-3 months later than the peer, longer service life;
5. Use flaw detection equipment to carry out non-destructive testing on each slag pots to ensure that the quality and detection level of the slag pots reach the second-level standard;
6. With strong casting shot blasting and sandblasting ability, to ensure the appearance of the casting quality, enhance the adhesion of the paint.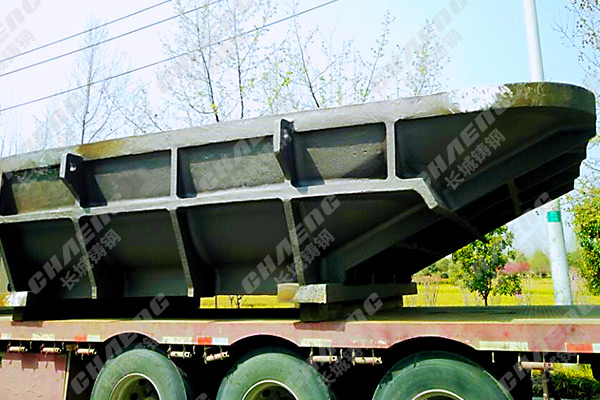 Why is CHAENG's slag pots so favored by the customer base?
1.CHAENG Foundry has a team of technical experts hired from famous factories in China, responsible for the company's technology, process, management and operation, and has established a scientific and perfect technology, production and operation management system. Effectively guarantee the product quality and delivery time required by customers.
2.CHAENG Steel Casting factory has large electric arc furnace casting steel smelting equipment, and can treat the appearance quality of slag pots according to customer requirements.
3. After years of development and efforts, CHAENG steel casting factory has also occupied a very important position in the field of slag pots, while the scale of the market continues to expand. Win market reputation with high precision technology, customize suitable products according to customer needs. At present, the slag pots has been successfully exported to the United States, Mexico, Brazil, India, South Korea, Japan, Russia and other more than 60 countries and regions.
4. Professional casting team provides customized slag pots solutions.
Technical communication with customers before production, make specific production plan of slag pots. In the production, mold opening, molding, pouring, testing and other all processes. Be strictly controlled to pursue high quality; Regular training of front-line operators to ensure stable production quality of slag pots.